Our meeting place varies depending upon the activity for the month. To request our newsletter please send an email to estheraglow@yahoo.com and enter "signup" in the subject line.

Esther Aglow usually meets on the second Saturday of each month at 10am.  If we have an outreach that is a different time or date it  will be noted in the corresponding month.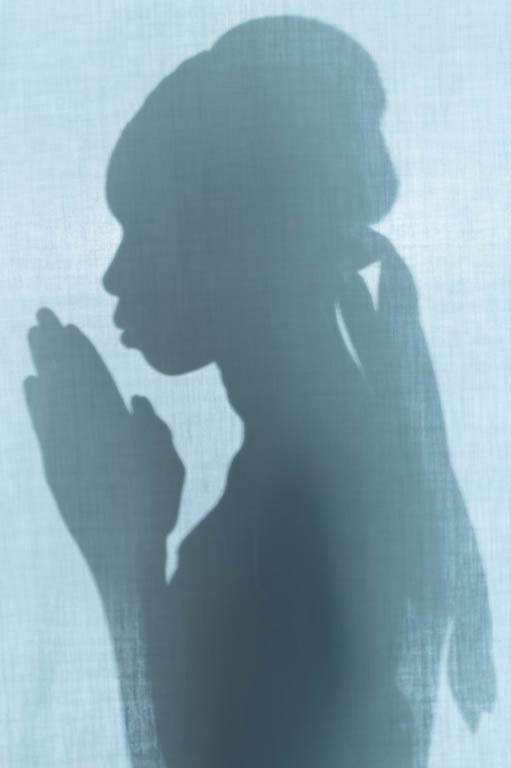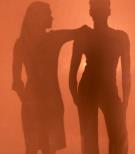 NOTE: If contents of website appear to be jumbled or out of alignment, please try using another browser. Google Chrome tends to jumble the content.